Your Indoor Outdoor Livingroom
Litz's Pub & Eatery
42 Pull Tabs!!! FREE pool on Sundays!!! Outdoor patio!! Volleyball Court!!! Food orders to go!!! COME TRY OUR Famous Hangover bowl!!!!
WATCH MENU
BOOK A TABLE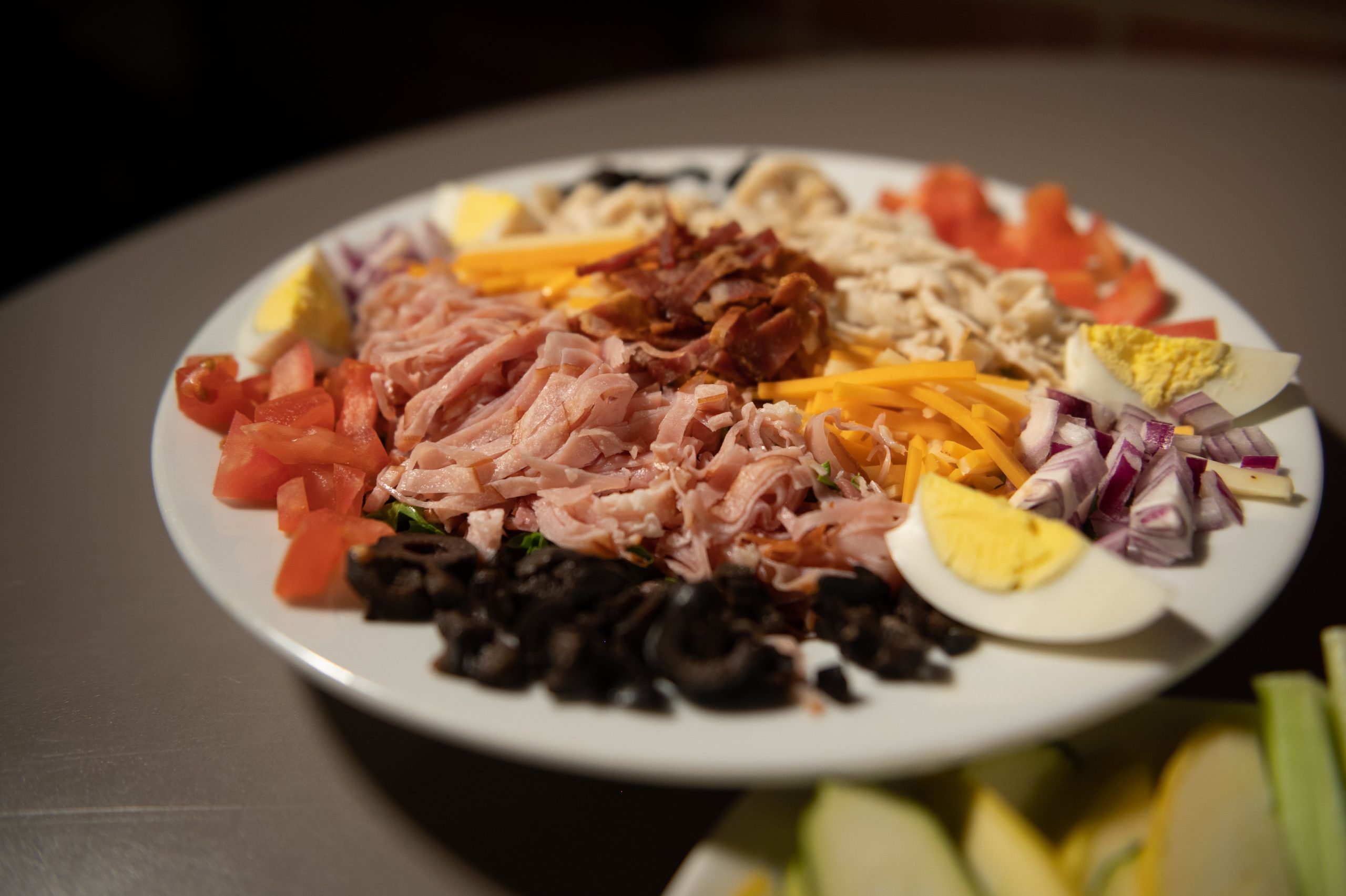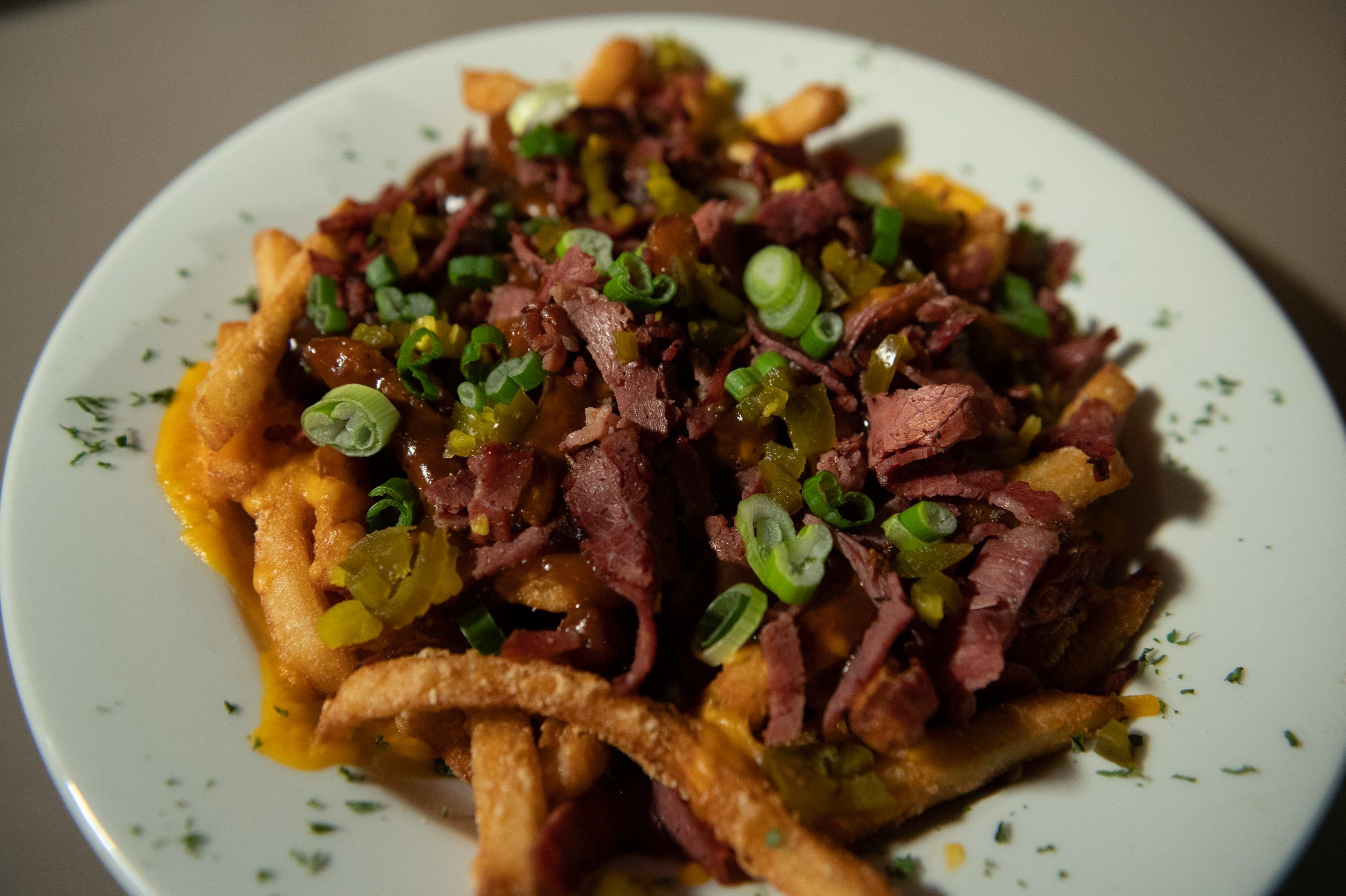 We are a full service restaurant and bar. Seating inside for 140 and outdoor seating in the summer for 120! Full size sand volleyball court, we also have shuffle board, pull tabs, pool tables, video games and an awesome juke box, a full bloody Mary bar on Saturdays and Sundays so you can make your own! We are a fun little place on the edge of the Gonzaga district, come have some fun! Litz's offers live music almost every Saturday in the summer as part of the summer concert series on the patio from 7-10pm.
Came in for an afternoon mimosa or two and was met with the sweetest bartender named Bonnie!
Service was great and the food was super good too. Will for sure come back in to check out the rest of the menu and enjoy more of the local patrons.
And then there was….Litz's. I love this joint. We've only stopped here for lunch over the decades, being Cheney residents, but I will tell you that they're a far, far step above your typical sports bar food. We have made them a destination for all family members over 21. Their Reuben is top tier for our metro, and the reason I must visit when the opportunity presents itself. Sadly, in some local rags (Spokesman Review/Inlander, cough, cough) their Reuben never makes the cut for best of Spokane, etc. Darned shame. Regardless, this joint has salt of the earth locals enjoying the bar, and groups of middle-aged hipster couples–and all with smiles and laughter. The place is cleaner than you might think when looking at it from the outside, and I attribute that to the nice ladies that I've met over the years that work here. My in-laws always ask to swing by for lunch when they visit, as well. It's a unique place, and I sincerely hope we enjoy a Reuben here for decades to come…
Favorite dive bar! You will find people from all walks of life there. No dirty looks for what you play on the jukebox or for ordering two margaritas at 2pm. They've been slowly but surely doing some remodeling and it is looking very nice so far. The patio in the summertime is my absolute favorite. The volleyball pit is a blast and never gets awkwardly competitive, and they usually have corn hole and a few hulahoops laying around. In The winter time they have fire pits, so you don't have to smoke in the cold. I've only had their nacho style fries and holy crap those are delicious. The drinks are always nice, strong but not undrinkable just how I like it LOL, and always a good price. Even though we're not there every week the bartenders always remember us and treat us like family. Can't wait to go back. THANK YOU LITZ FOR STAYING AWESOME!
This place is incredible. 3.25 domestic pints. Best food. Huge quesadilla's. Awesome burgers and sandwiches. Killer chicken wings. Awesome taco Tuesday's. Great service. Cheap happy hour. Love it.
Really great fries and bartenders clearly love their jobs! It is a great environment with delicious food and drinks. Overall a great bar!
Stopped in during the early afternoon with a couple friends. Had a few drinks… Don't judge… The drinks were good and Kylie the bartender was nice, fun and attentive. Nice little dive bar.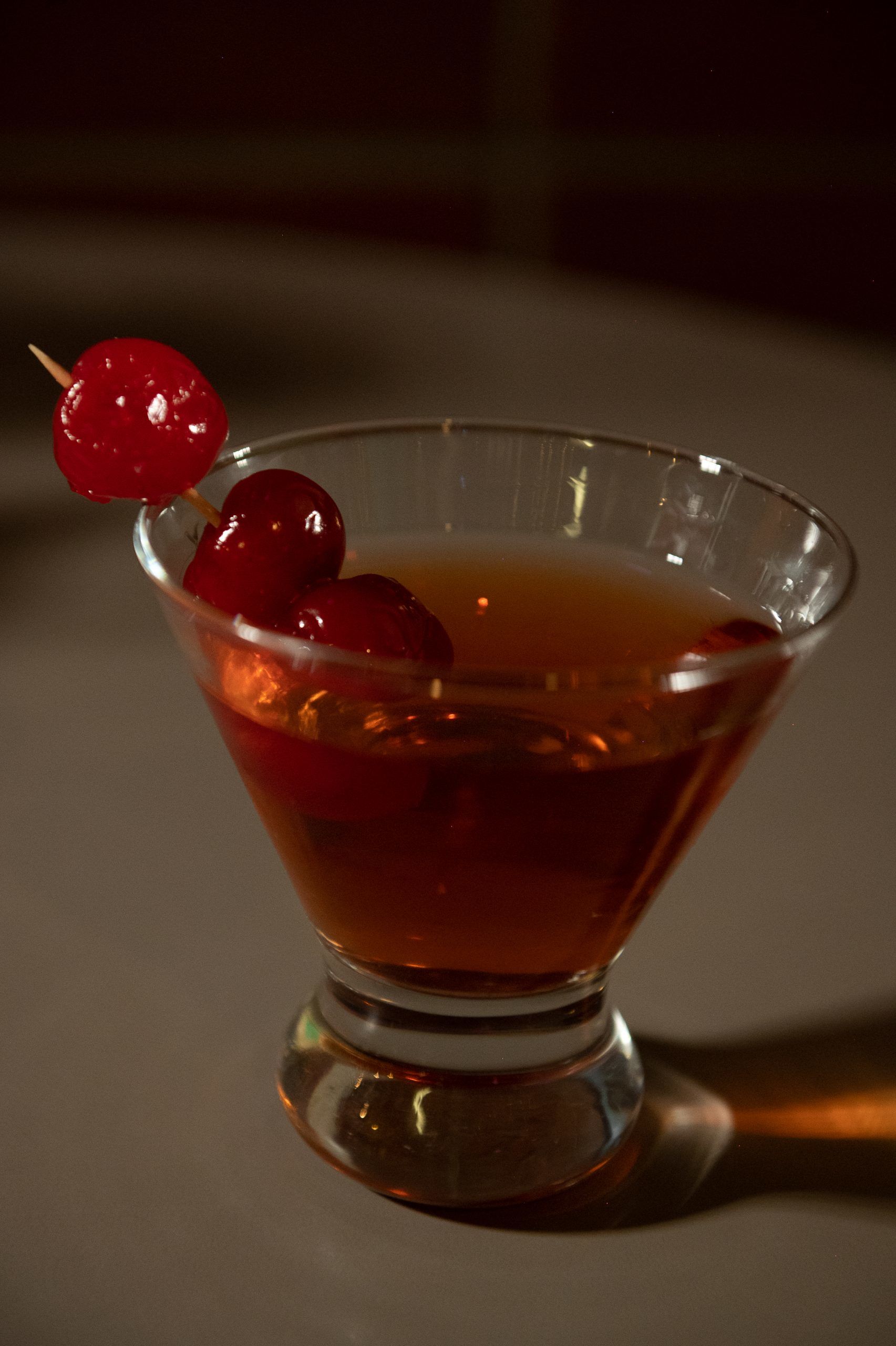 HOW TO SELECT WINE
In this article we will teach you to choose best wine. At first we must learn to determine which wine is suitable for what kind of dishes. We will start…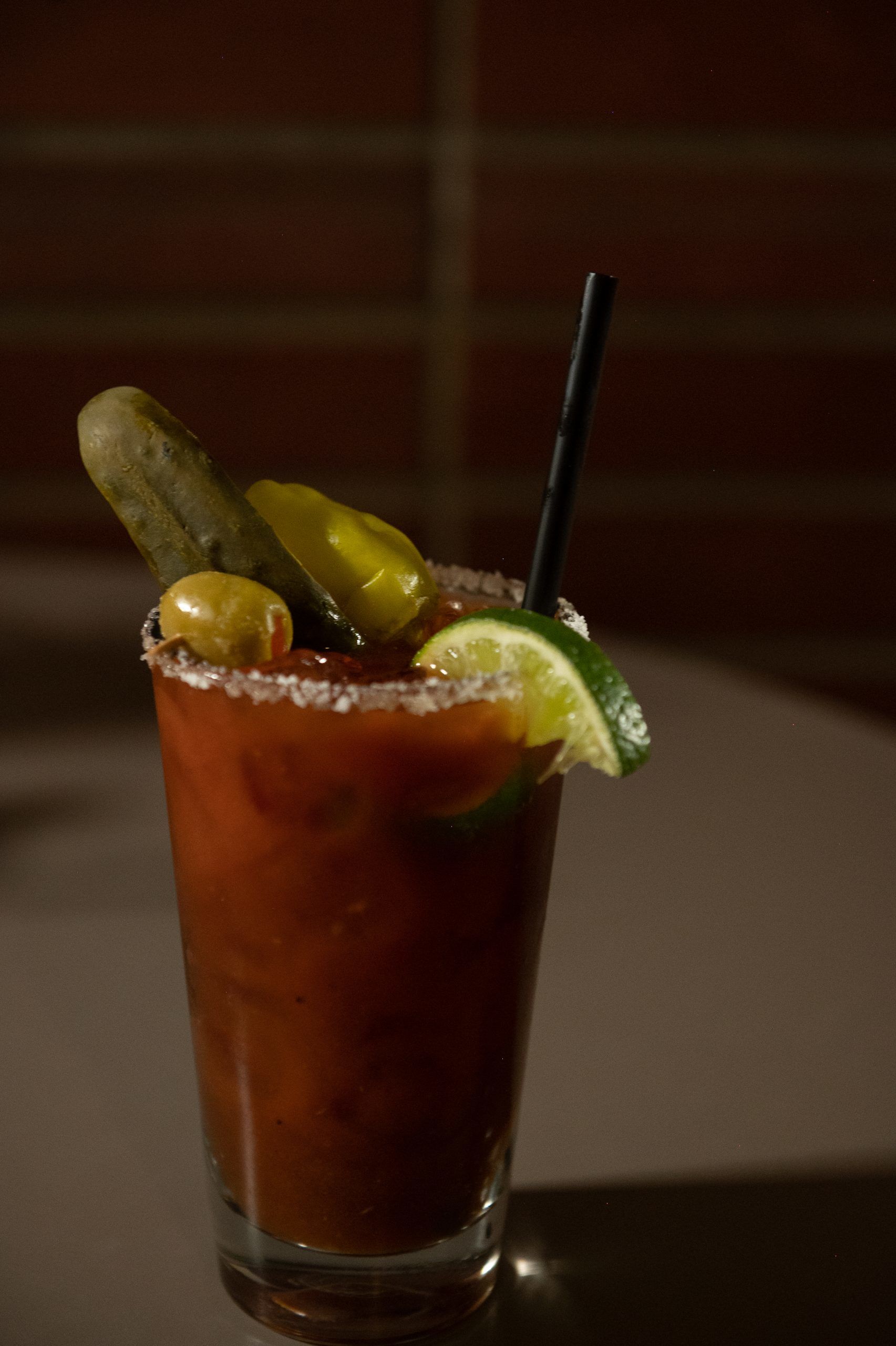 MASTER CLASS
In this article we will teach you to choose best wine. At first we must learn to determine which wine is suitable for what kind of dishes. We will start…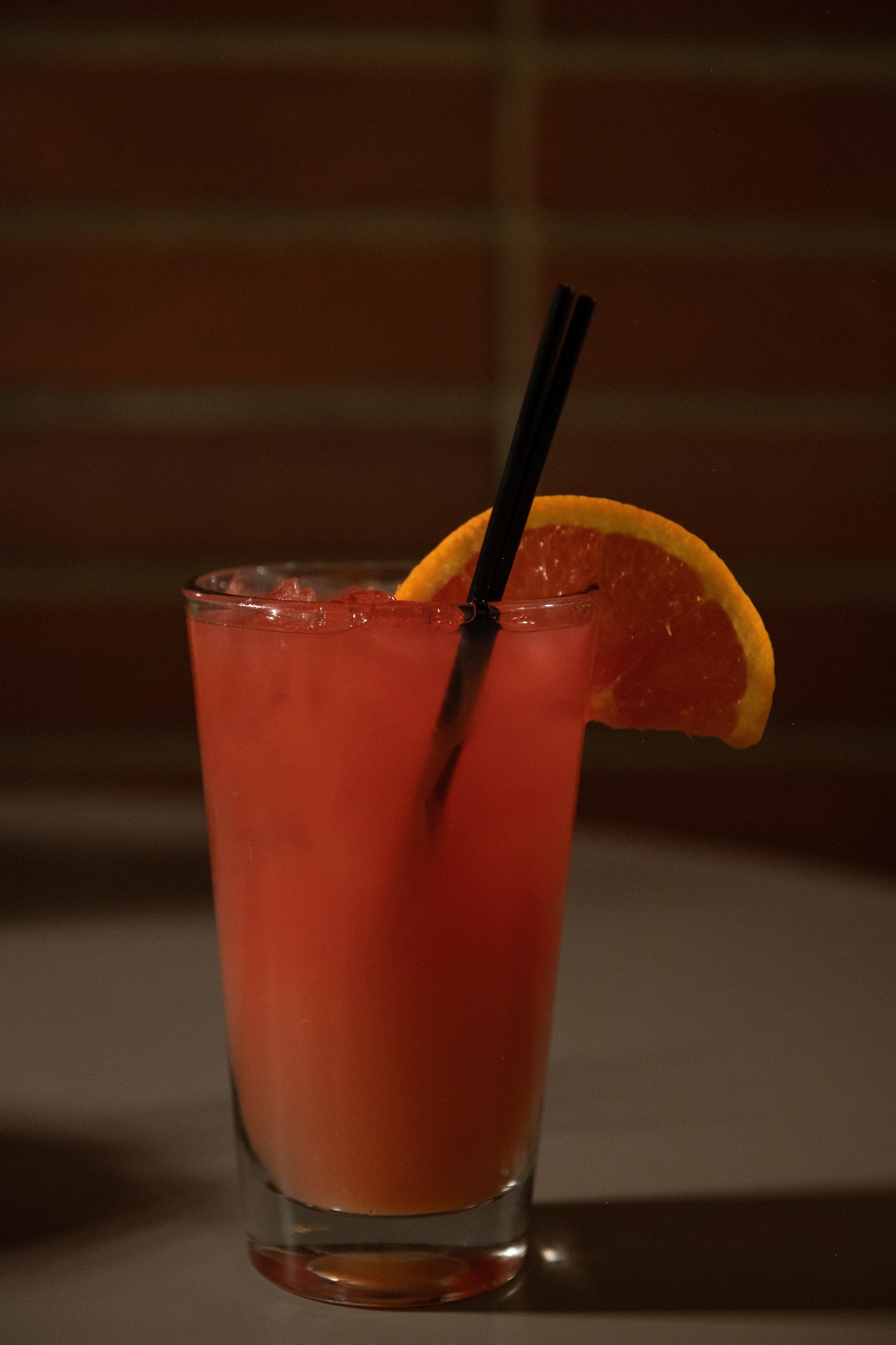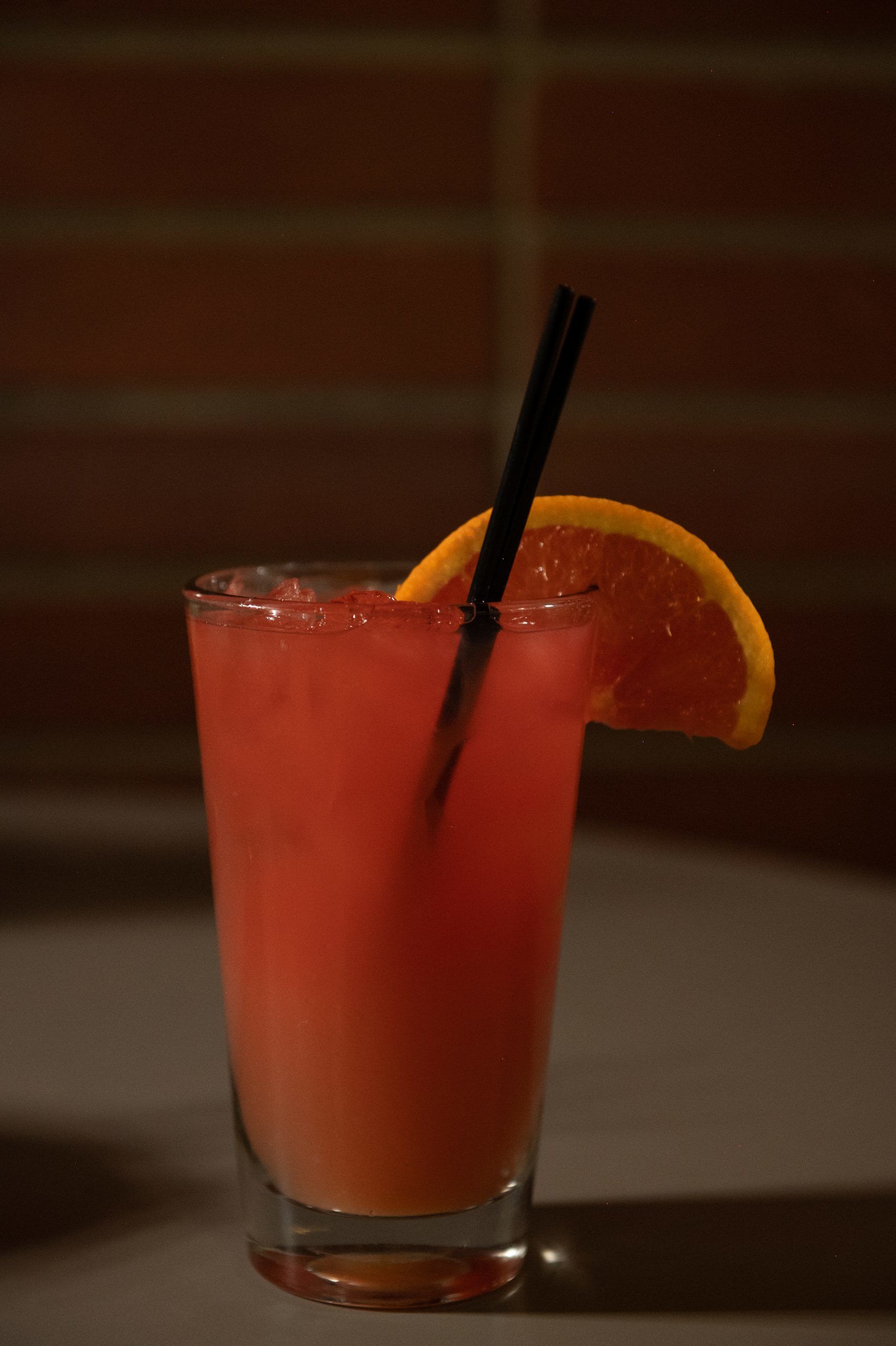 NEW VEGETARIAN MENU
We love all our clients. So we had decided to add this new menu for our clients, who prefer vegetarian meal instead of meat. This new menu will…